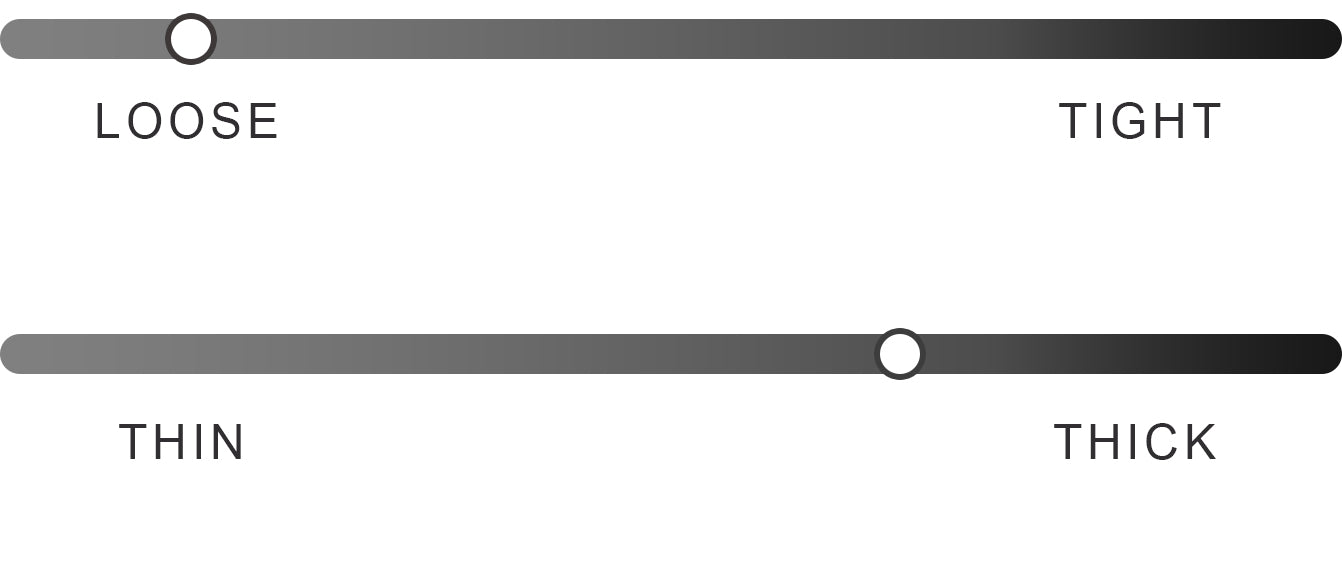 WHY WE LOVE IT: Soft & Pure Cotton
Made by 100% organic nature cotton. Ultra-soft hand-feel and skin friendly. They made up things like our everyday pants, and hoodies. Just released this autumn, give it a try!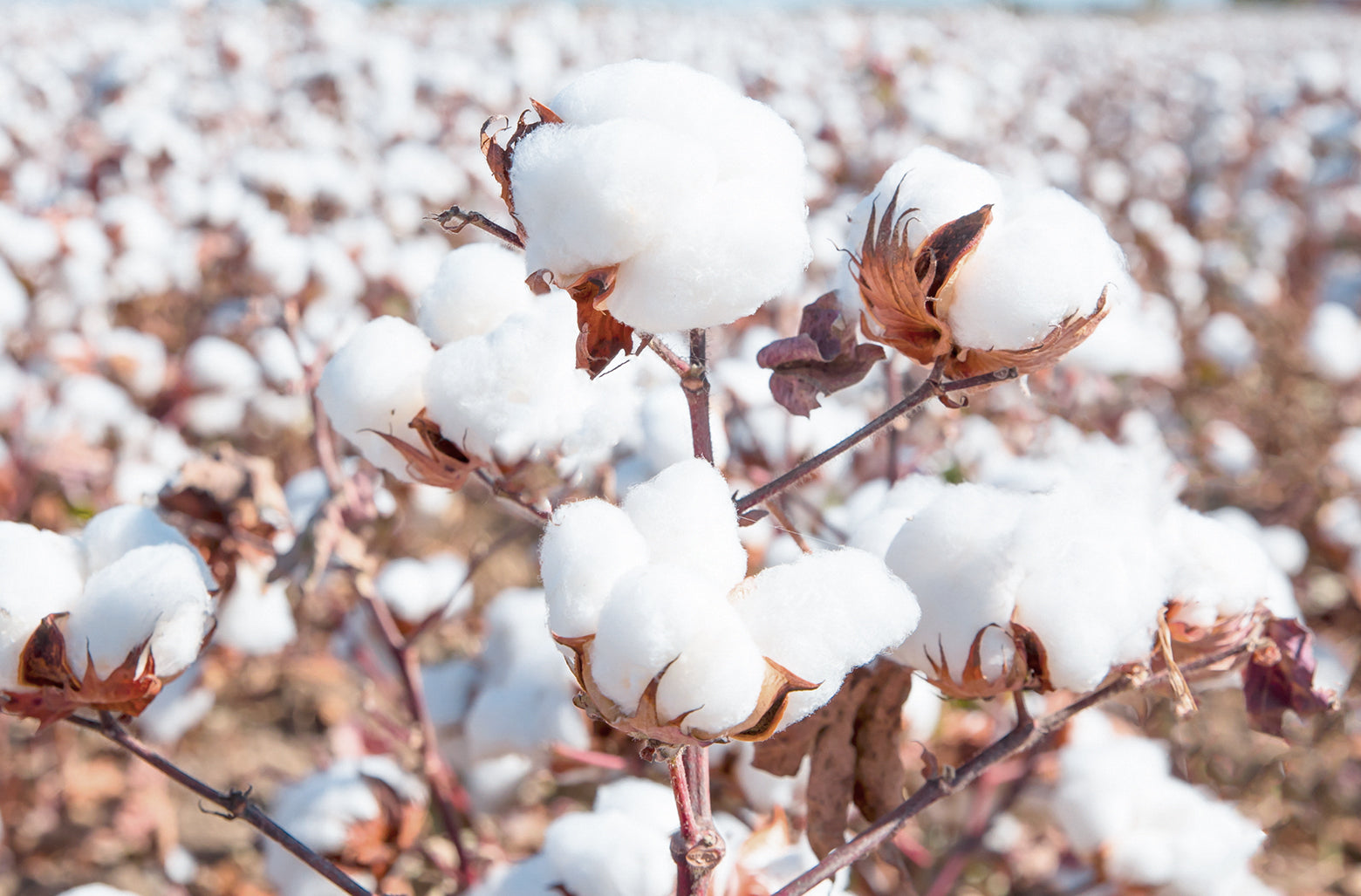 100% cotton
A pure nature oganic cotton that's breathable and skin-friendly.
cloudy soft
100% cotton features incredibly soft and cloudy hand-feel.