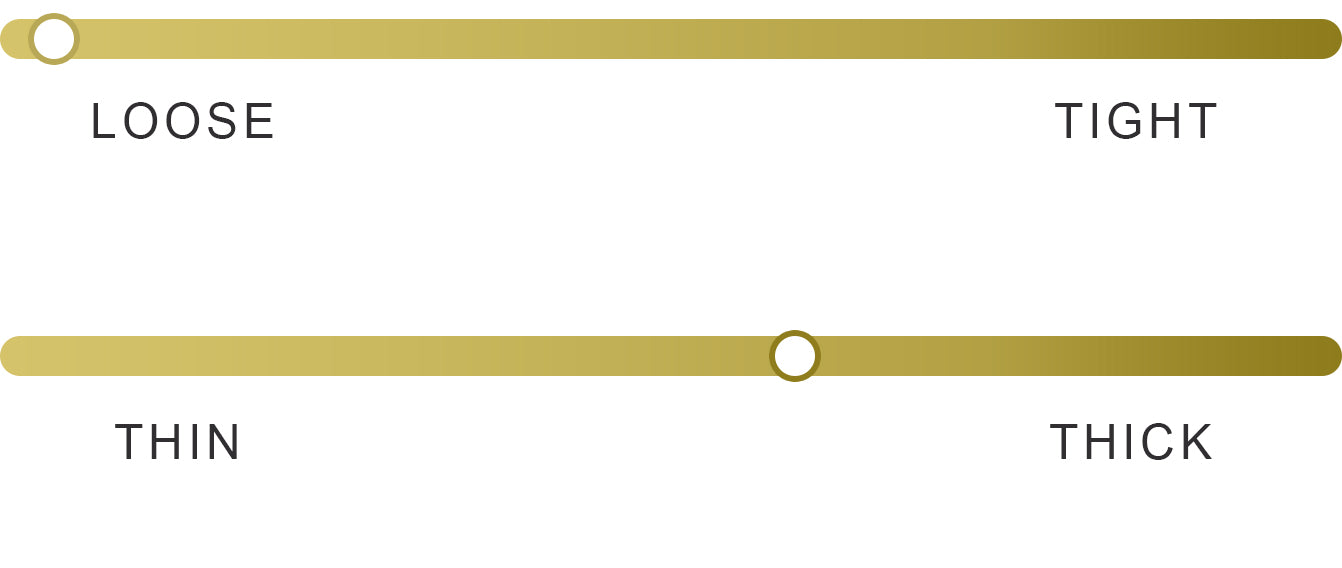 WHY WE LOVE IT: Elegant & Warm
Modal fabric remains better wicking than cotton and also keeps you warm. Clothing made with Pollax would be precisely soft & comfortable. They made up things like our shrug, long sleeves, and coverups. An excellent idea for pre- and post-workouts.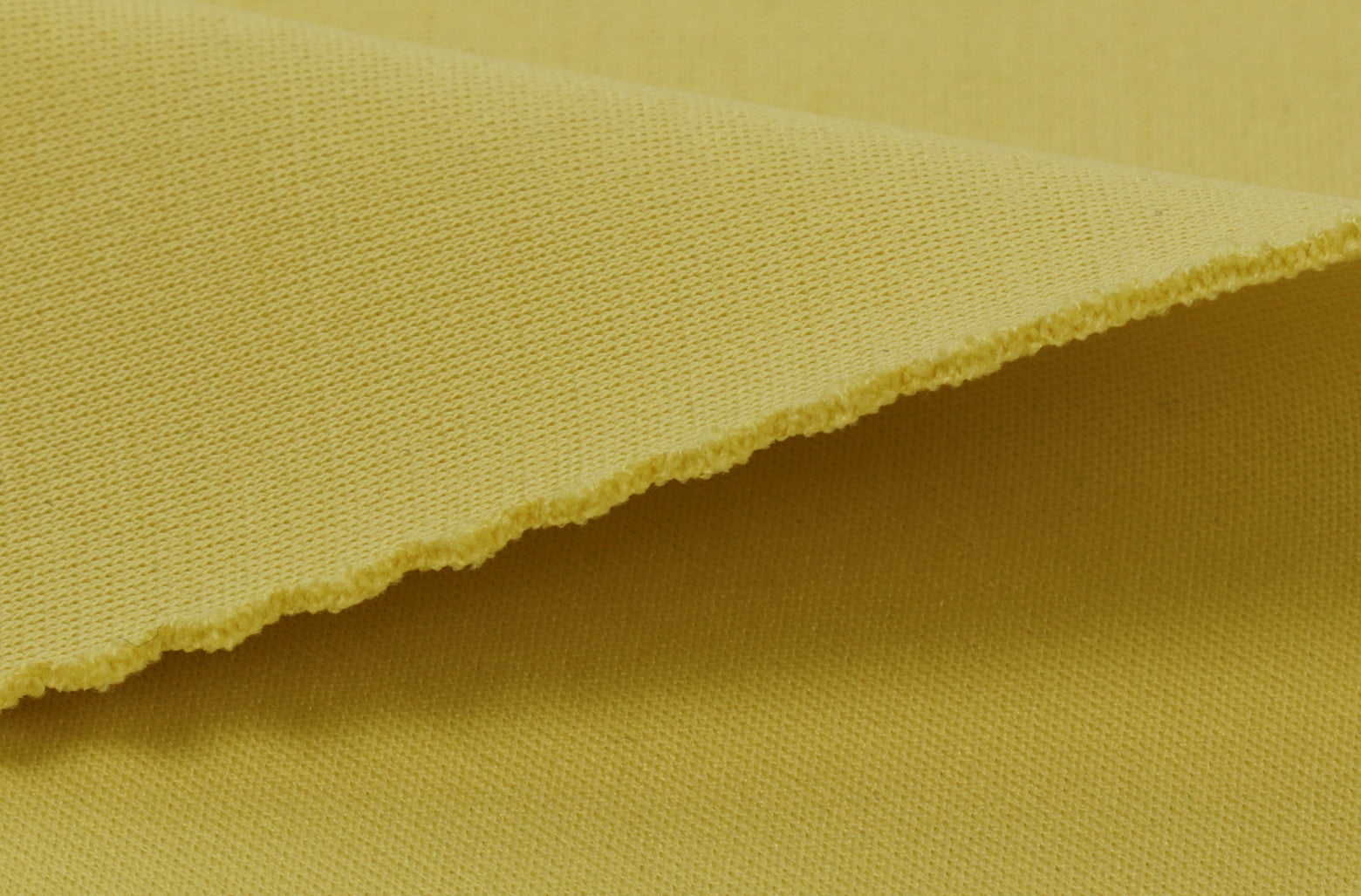 air layer fabric
Made of two layers of knitted fabrics, and there will be about 1-2mm vacancies between two fabics which meets the basic warmth retention.