WHY WE LOVE IT: Soft & Warm
This is a soft comfy warm fabric to use in casual & everyday wear. The premium fleece fabric is made of viscose, cotton, and spandex, which means warm, soft, and stretchy. Perfect for low impact activities or just chill in cool weather.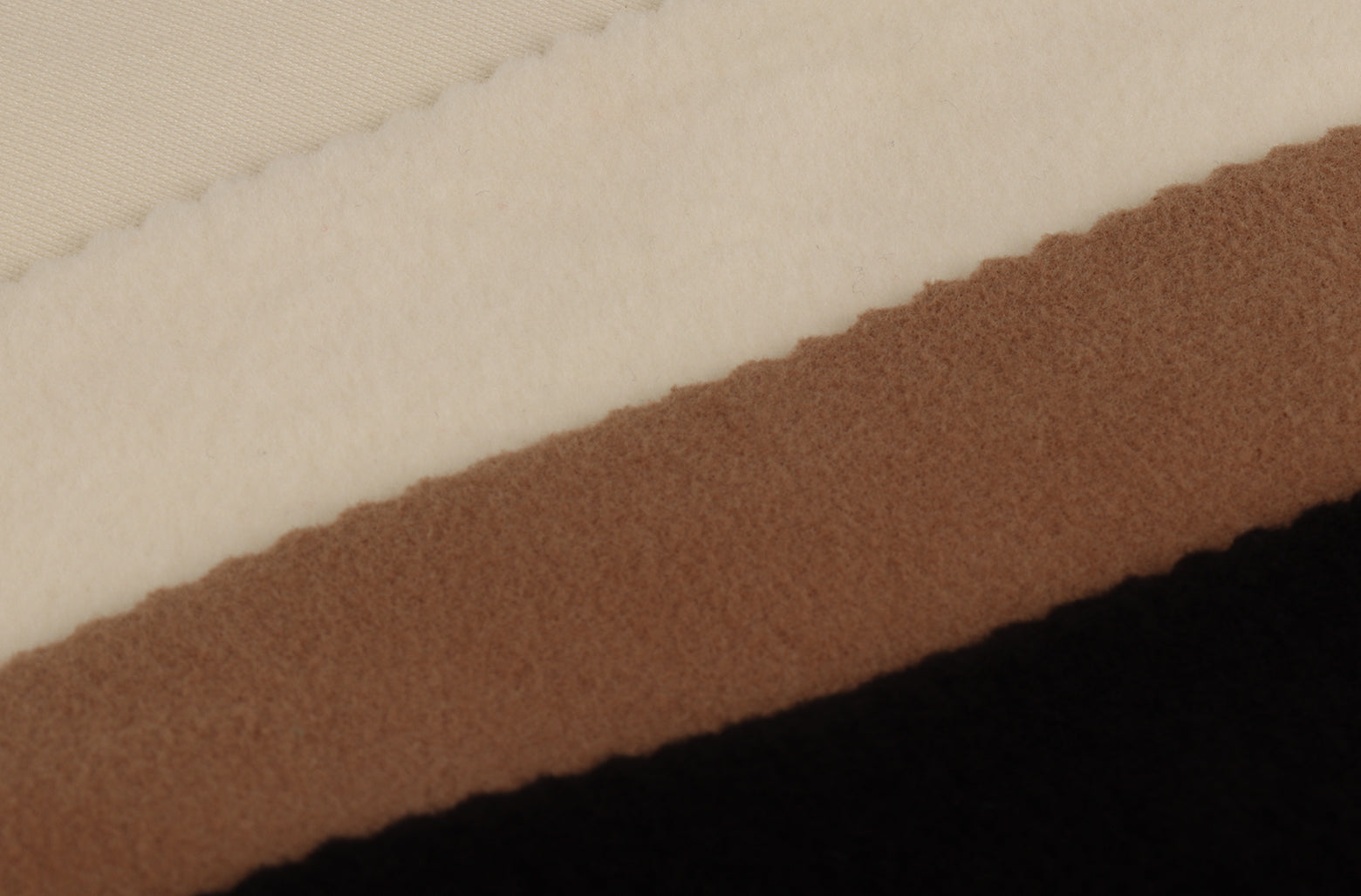 37℃ WARM
It's not too hot, not too cold, 37℃ is just right.