Freeday Collaboration Campaign
Freeday Collaboration Campaign for this season. Choose your fit and enjoy the free day in Pollypark!
Image with text
Pair large text with an image to tell a story, explain a detail about your product, or describe a new promotion.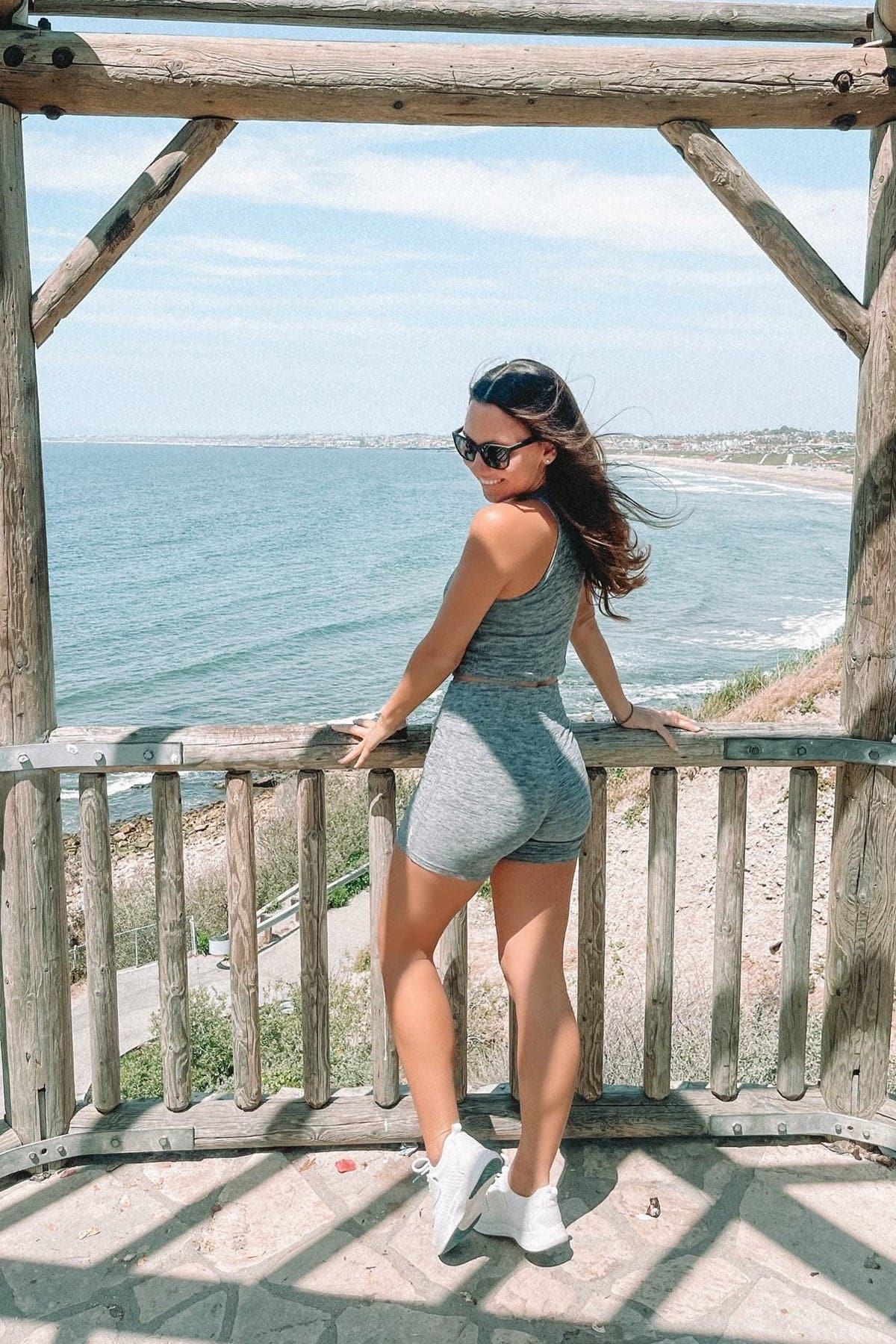 Best of Belleza
The Belleza collection is a sophisticated yet practical clothing line from our PollyPark brand, perfect for modern women who value fashion, comfort, and high quality. This collection offers a range of styles and colors to suit various occasions, from sports and leisure to everyday wear and travel, catering to the needs of different women.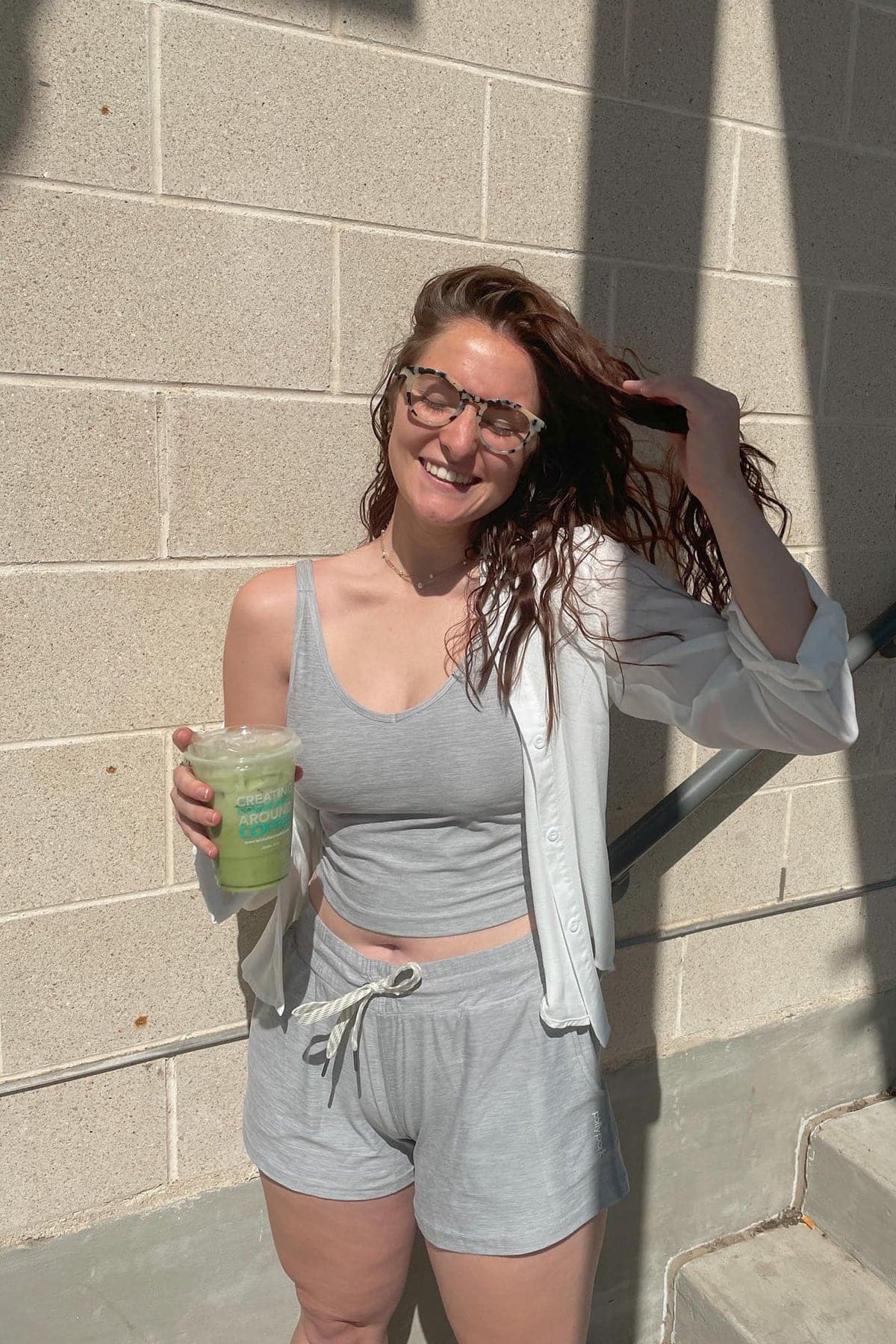 Viva Easy Running Windbreaker
"These shorts are so cute and the perfect amount of high rise. I bought them in multiple colors and they are the only exercise shorts I wear now."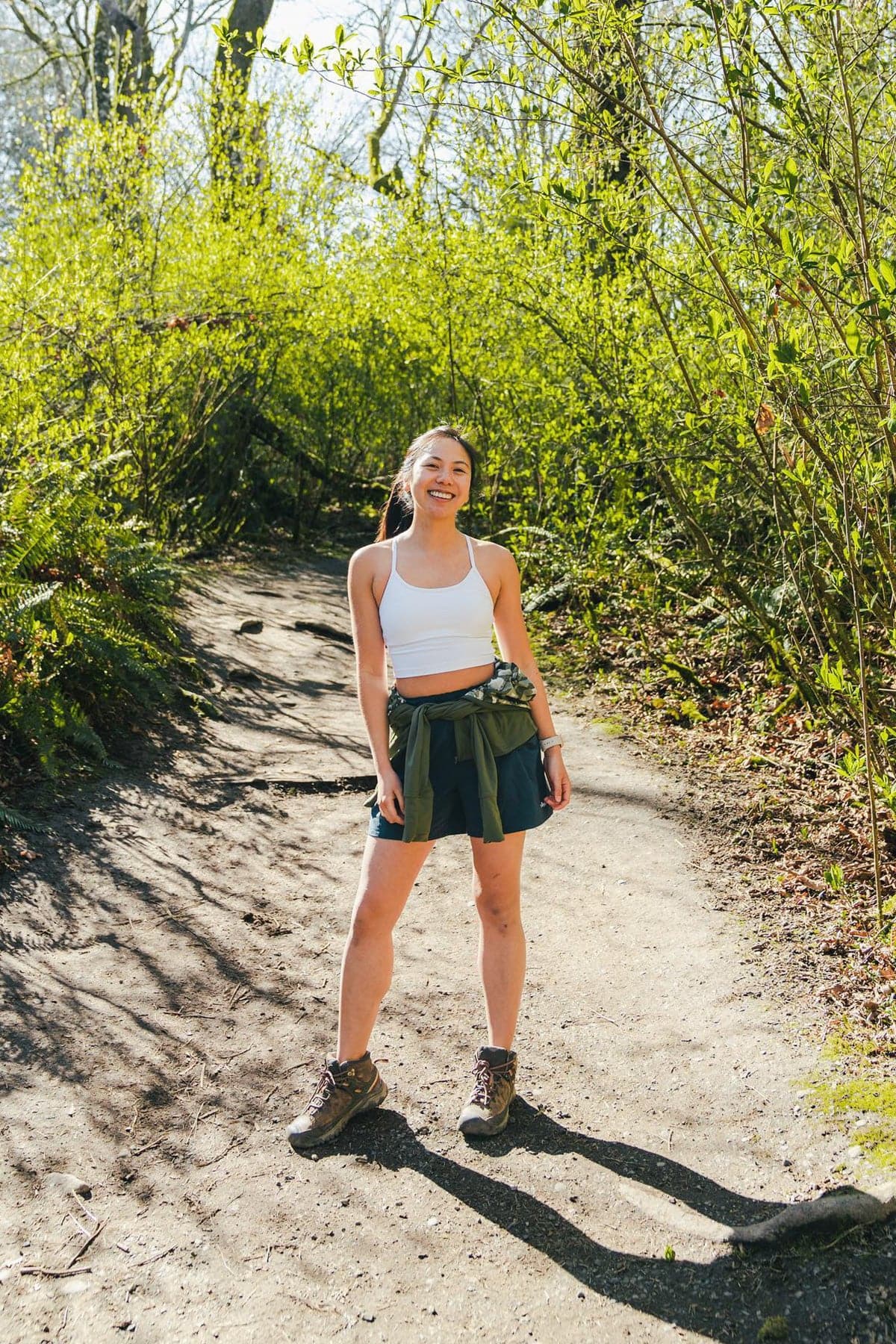 Freeday On Road Hoodie
"I straight up wear this onesie every single day, obsessed is an understatement. It supports me in all the right places and it's so flattering."