What is the most popular clothing color 2023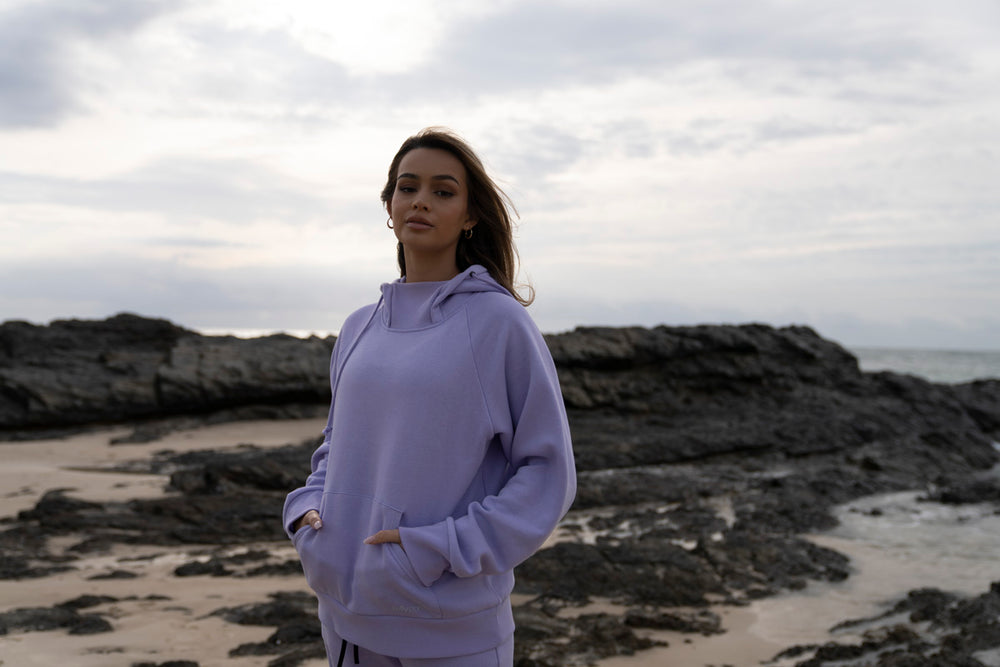 Purple is predicted to be back on the market by 2023 according to WGSN and COLORO. In the near future, Digital Lavender (COLORO code 134-67-16) will become the color that symbolize mental and physical health.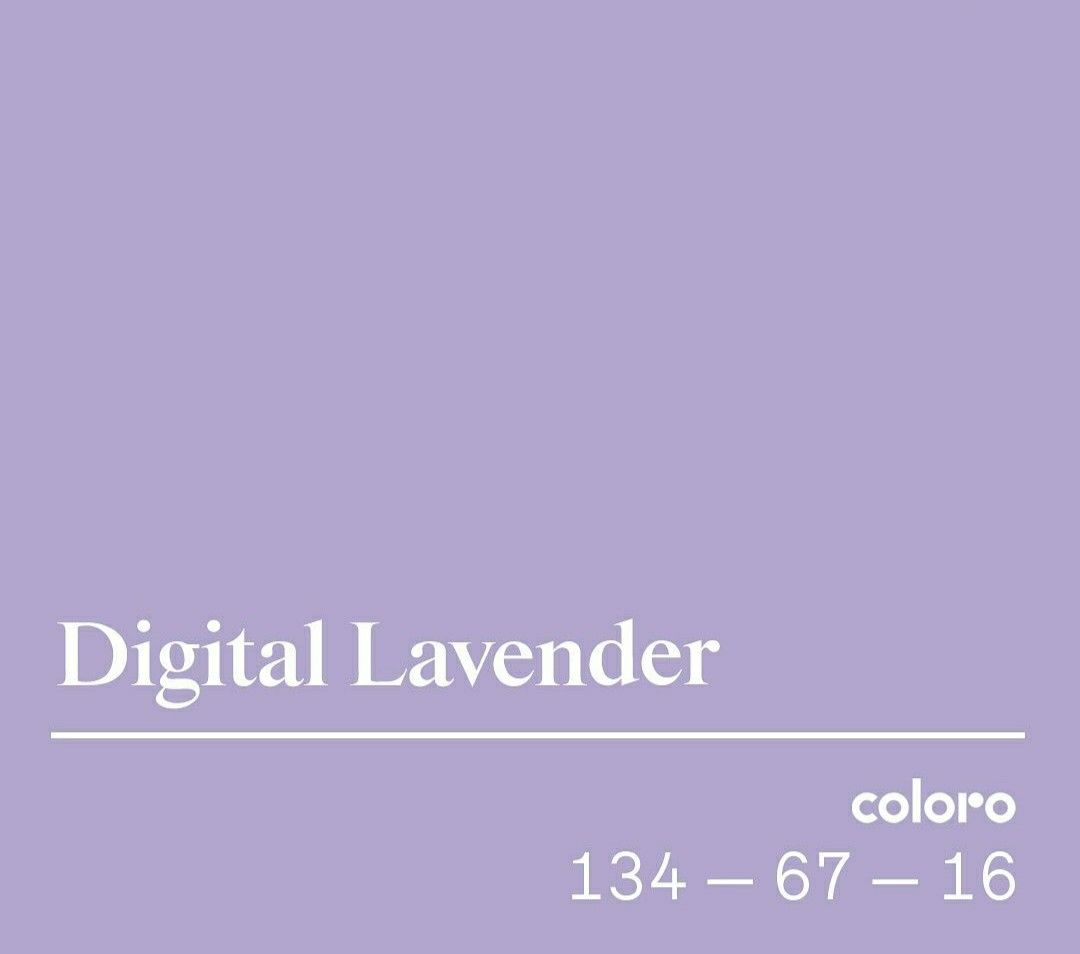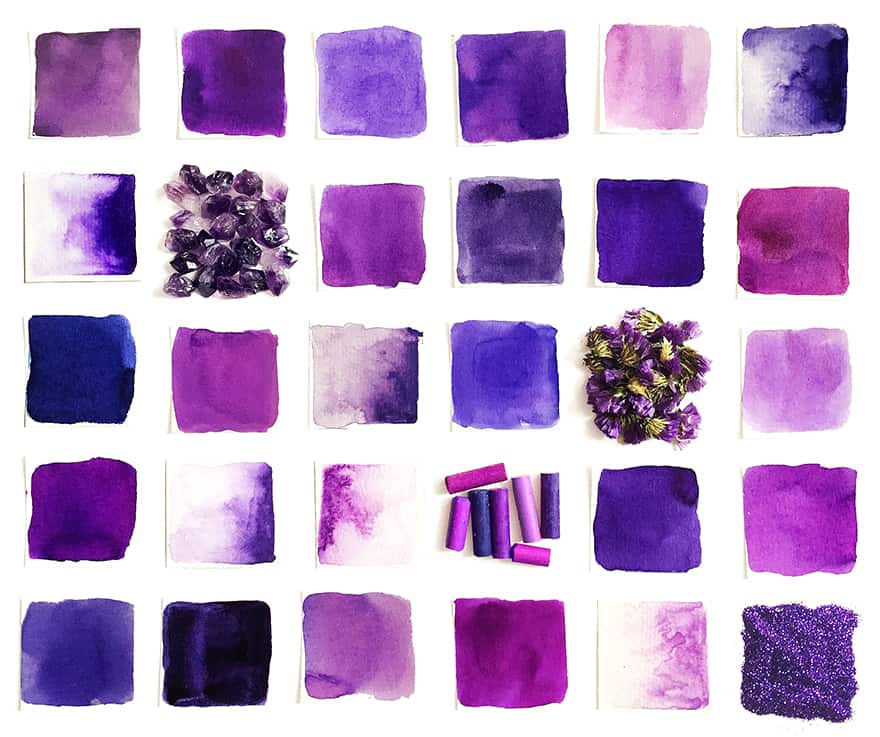 Studies have shown that colors with shorter wavelengths (such as purple) can evoke inner peace and tranquility. The digital lavender color has the properties of stability and harmony, echoing the much talked about theme of mindfulness and health.
The color is also deeply embedded in the marketing of digital culture, full of imagination and diluting the divide between the virtual world and real life.
We are still in the recovery and adjustment phase following the epidemic's confinement and turmoil. Consumers will dig deeper into their inner world, develop daily healing habits, and promote colors that balance body and mind, heal the self, and promote health in response to new challenges. Color will bring a sense of harmony and stability, as well as optimism and hope. Color might provide a cure for a global crisis that has affected people across regions, nationalities, and cultures.
Digital lavender color. With a wide range of styles that suit both men and women, it will gain traction in the teen market for the first time and then expand into other fashion categories. Digital lavender is sensual and ideal for self-care, healing and wellness products. This color reminds those with an artistic bent of Monet's
"Water Lilies" series
. This garden is dreamy and mysterious, provoking endless exploration when it is filled with large areas of blue and purple.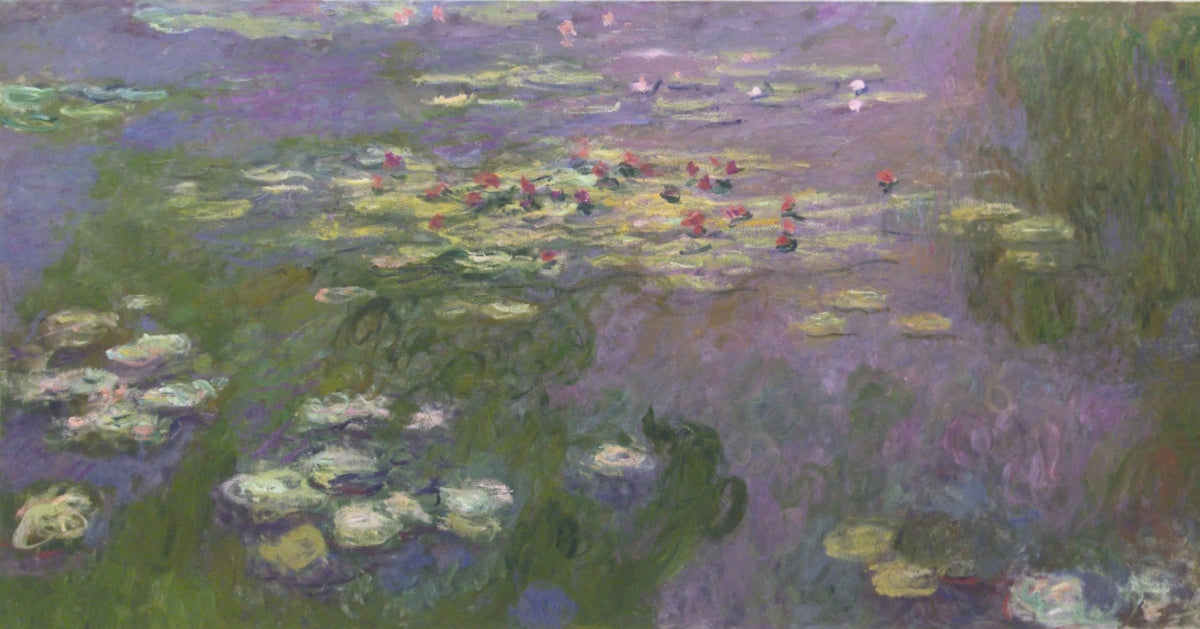 How to wear purple clothes
There is no one who doesn't love the romantic purple color, right? Purple will always bring a very dreamy feeling, if you want to create a sense of girlhood, you can choose a little purple, and purple color is warm. It looks very soft and not aggressive, either twenty or fifty years old can be managed very well.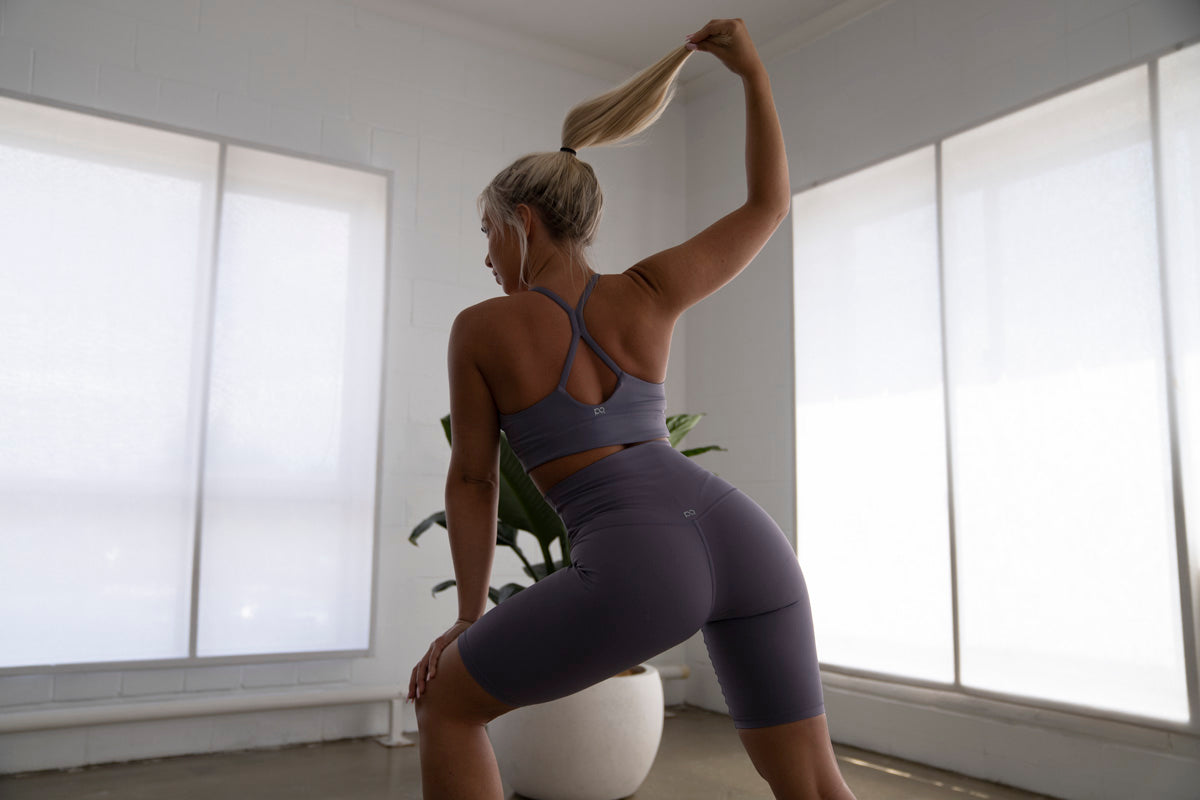 As the color of the year 2023, digital lavender is hot in the fall and winter, as well as in next spring and summer's designs. When combined with other hues, it gives a visually indistinguishable, self-hypnotic illusion, like smelling the fragrance of lavender through an electronic screen.
When many girls who love beauty heard that purple is "in vogue" again this year, their faces probably turned ugly. Matching purple is difficult.I don't think anyone wants to be called tacky if they drive purple, do they? It is very nice to wear purple wide if we have mastered the matching of purple. In wearing color, one shouldn't rely on a bunch of colors, but should concentrate on handling the color between "relationships".
The main rules for matching different colors are neighboring color matching and complementary color matching. Let's take purple as an example and introduce it. The colors that are close to the position of purple are blue and red. Therefore, the neighboring colors of purple are blue and red. Because of this commonality, the neighboring colors will look very harmonious no matter how they are matched.
Purple + purple
The same color with the best choice, this year's spring and summer fashion show, there are a lot of such the same color with the overall LOOK effect bursting. Fashion street photography, there are also many ladies choose the same color collocation, an attack of long skirt with sunglasses, simply handsome to do not want. In the gym,
purple sports bra
plus
purple leggings
will make you the most eye-catching existence. If the clothes are not a suit, then you can also use the same color monogram with different shades of color to match. This kind of match, more layers!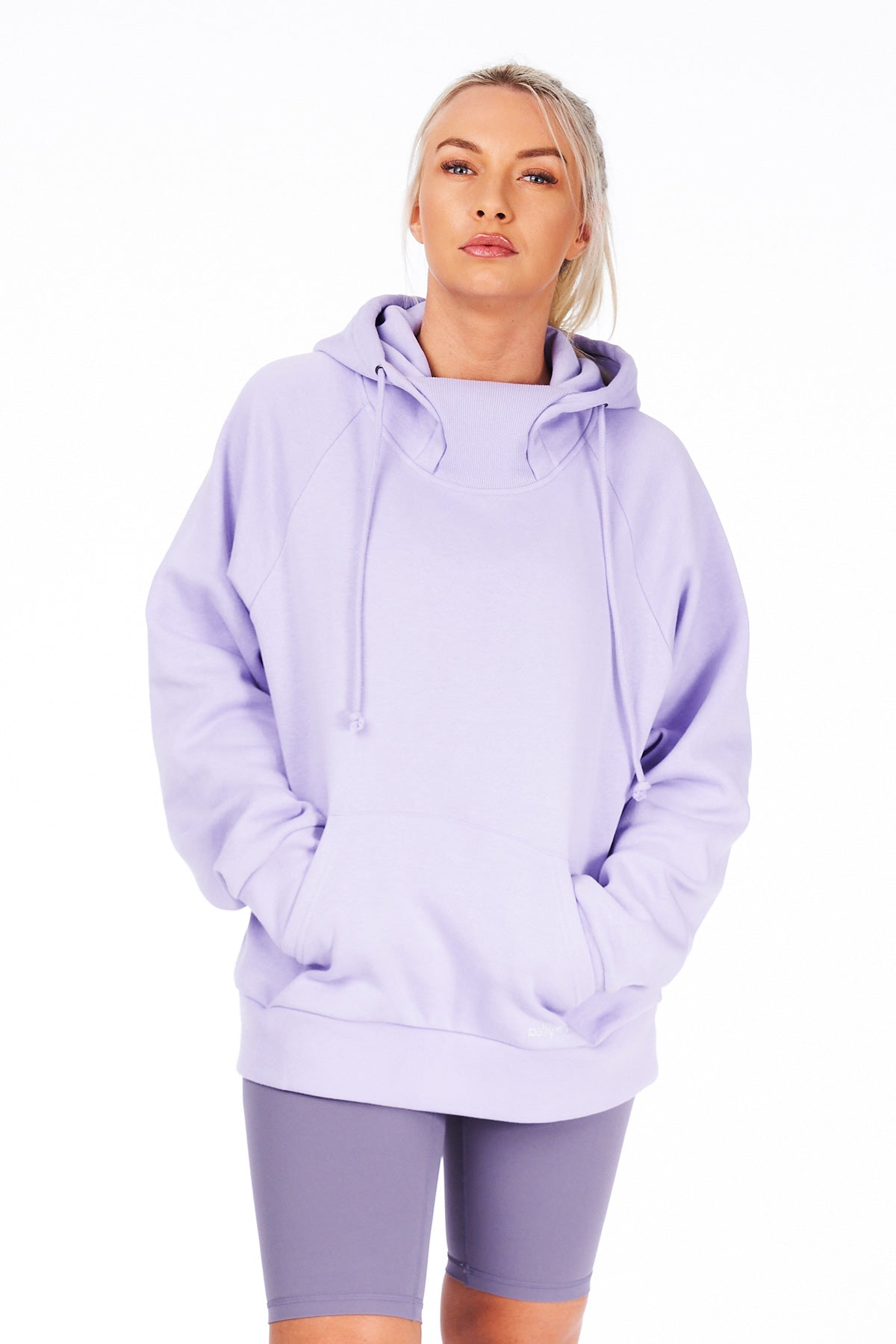 Purple + yellow
As a pair of complementary colors, the combination of high cool and lively, very stylish texture.Or when one side of the ratio of the two occupies a large area, the other color match can also be eye-catching fashion.
Purple + blue
When purple and blue are combined, they create a rich visual effect. Both go well together. For example, a light purple top and blue shorts.This color combination is more girly and reveals a sexier feeling in an introverted and low-key manner.
Purple + red
Purple and red match, red symbolizes passion, sexy warmth, and warm color feeling, also has a strong female characteristics. The two together, look gorgeous, sentimental and extremely feminine.
Purple + black and white gray
The purple color tone is more colorful, the inner wear can choose a more introverted black and white gray.The purple bottom +
white top
, hip
purple skirt
can highlight the elegant temperament. The light purple jacket or trench coat, inside the color T-shirt or underwear, refreshing feeling great, more gentle. The black and purple is also the coolest match in spring, but be careful not to oversize, otherwise it will visually appear bloated.The grey color should be the most introverted color, the neutralization of the purple is also the strongest, will be more youthful and romantic.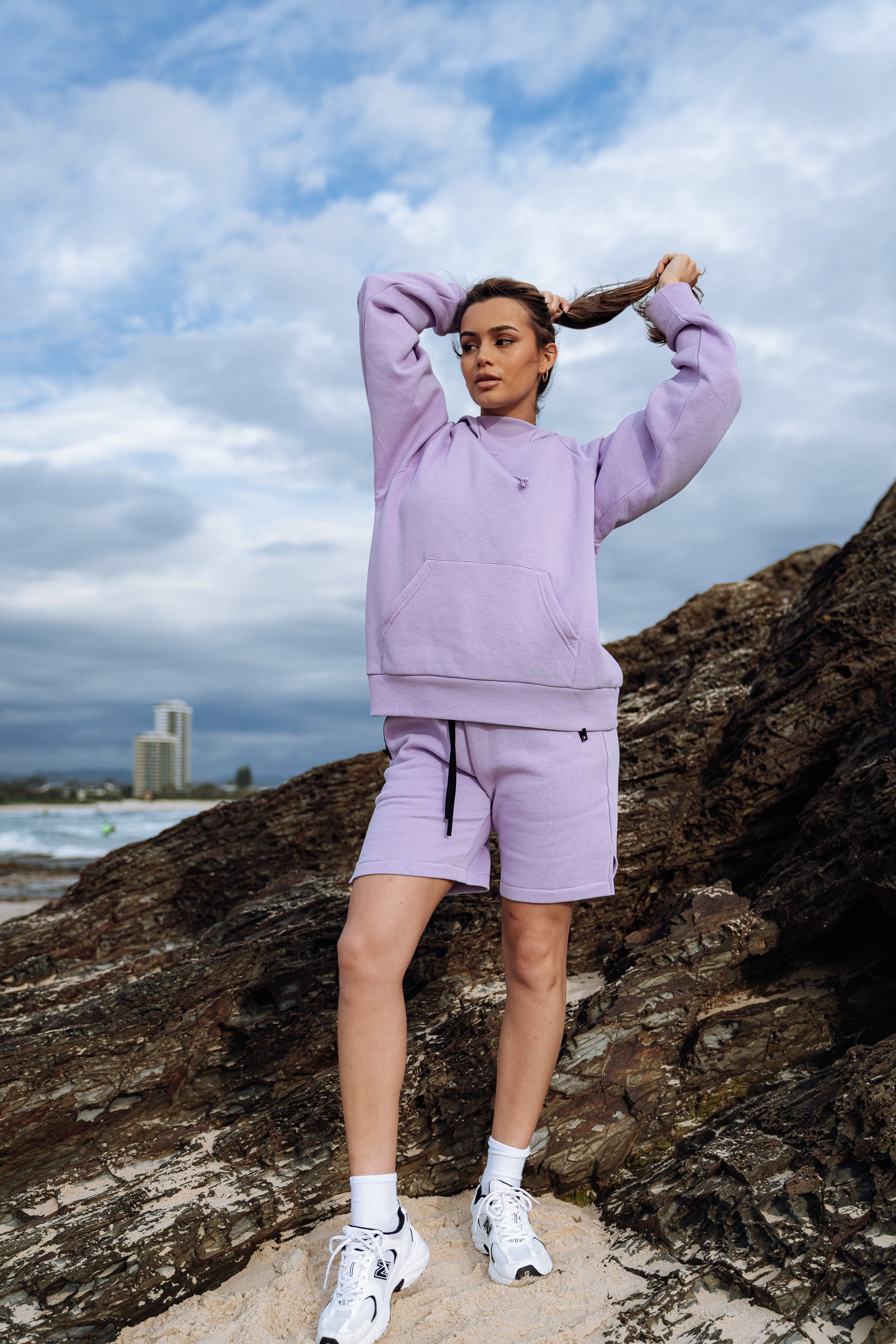 Purple is a seductive color that brings people into a fantasy world like the sound of a magic flute and is sure to make a splash in 2023. If you want to become more fashionable and advanced, you can try these
purple clothes
, simply with light-colored inner wear or light-colored bottom is very colorful.
In addition to the digital lavender color, the other four key colors:Luscious Red (COLORO 010-46-36), Sundial yellow (COLORO 028-59-26), Tranquil Blue (COLORO 114-57-24), Verdigris Green (COLORO 092-38-21) were also released at the same time, which one do you still love?
---