Tips to choose women's running shorts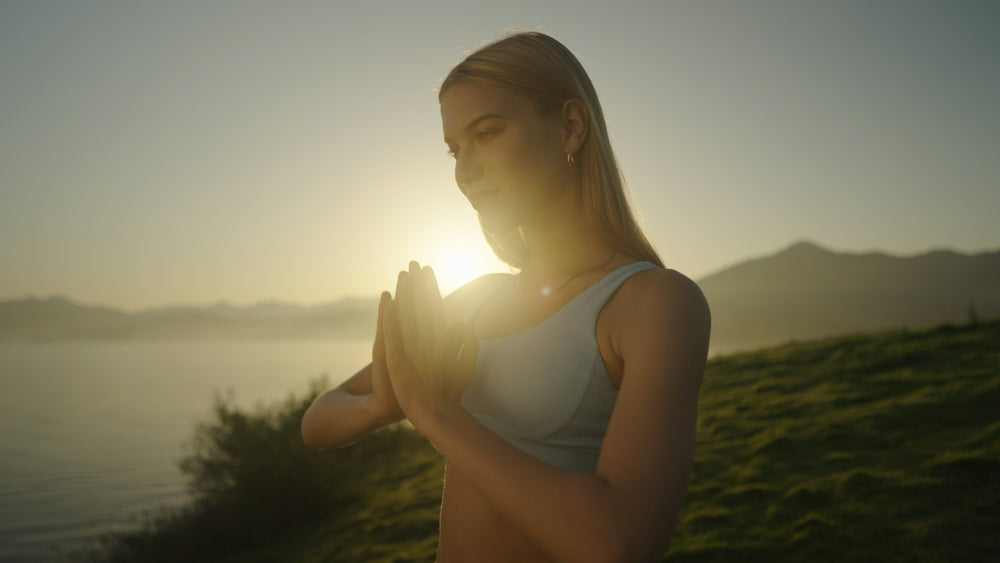 Women's running shorts are a highly sought-after section of women's sportswear because of their direct influence on running performance. Runners need to have proper clothing coverage, four way stretch fabric, sufficient wicking away of sweat and moisture, and little mobility restriction. Look at women's running shorts on PollyPark.
Because each runner's body structure varies, attaining these objectives looks different. There are a few qualities of running shorts that are worth examining when you pick up a pair so that you can make the ideal choice for your body and stride. The shorts feature super comfy.
Women's running shorts are carefully made to fit over a woman's hips and thighs, providing a bit more room for curves. Different elements of best women's running shorts appeal to personal desire and running style.
FABRIC FOR RUNNING SHORTS for women
For women's running shorts, various fabric alternatives are available to choose from. Natural fibers are distinguished from synthetic fibers in that they are derived from living organisms. Some runners prefer the feel of natural fibers and the fact that they are environmentally friendly and potentially have antibacterial properties. In contrast, other runners favor synthetic fibers since they can draw moisture away from the skin while staying lightweight and durable.
When selecting a fabric, it is significant to consider the color and visibility of the product. Many running shorts even come with built-in reflectors, which make it easier to see when you're running in low-light.
LENGTH OF RUNNING SHORTS
Every runner has a preference for the length of their runs. Longer shorts may provide more muscle support at the expense of ventilation. Shorter shorts may allow runners to move more freely, but they may also expose them to more sunlight than they want.
Most runners like to run on roads or shorter trails, so short shorts, less than 5 inches in length, are the most common choice. If you're running longer distances on roads or pathways, longer shorts may be more appealing since they may shelter you from the sun or cold while also providing extra leg support if you wear inner shorts underneath.
When measuring the length of shorts, we adopt the leg seam length (the distance between the crotch and the end of the short's leg).
COMPRESSION SHORTS VS. LINERS VS. LINER-FREE SHORTS
Instead of wearing underwear, some runners use running shorts with liners to maximize the benefits of a lightweight set-up that provides moisture-wicking performance. Other runners choose to run in shorts that do not have liners because they believe liners to be bothersome. It's also possible to wear compression shorts under your running shorts so that you don't get chafe. compression shorts features a slim fit. Easy to pair with other running gear when wear underwear.
2-in-1 shorts include an outer shell and an inside liner to fit the wearer's body. When used with the outer liner, this inner liner offers cover while also allowing for maximum air circulation.
The fitting shorts, made of a flexible fabric that hugs the hips and thighs, are at the other end of the range. These shorts are popular among high-performance runners because they allow for a wide range of movement while also providing maximum support and chafe avoidance at the same time.
RUNNING SPLIT Shorts
A split on the side is available in women's running shorts, where the overlapping fabric is not entirely sewed on the sides; these shorts can be worn completely open from the elastic waistband down, or they can be left unsewn for an inch less on the sides. The amount to which the split is done is a matter of personal choice, and it has an impact on airflow and movement.
Running shorts with pockets.
Women's running shorts with a side pockets are very important, whether the zippered pocket or others; these shorts can be open from the waistband down or left unsewn for an inch or less. Only one small pocket style is popular nowadays.
The waistband
The waistline has previously been mentioned, but it is essential to merit its section. People should choose belts that fit snugly and keep shorts in place without causing friction. Although wider bands made of elastic fabric are generally utility, many runners prefer a narrow waistline for less coverage. Some running shorts even have a drawcord built into the band to ensure they stay in place on every run. A comfortable knit waistband will keep a slim fit in exercise
In conclusion
Once you have thought through your personal preference, selecting the perfect women's running shorts becomes a little easier. Always try on your shorts before committing, and stay aware of the impact your clothing has on your running. As women's activewear improves on everything from design to material, there are endless ways to make things better.
---