The guide to the best tennis skirt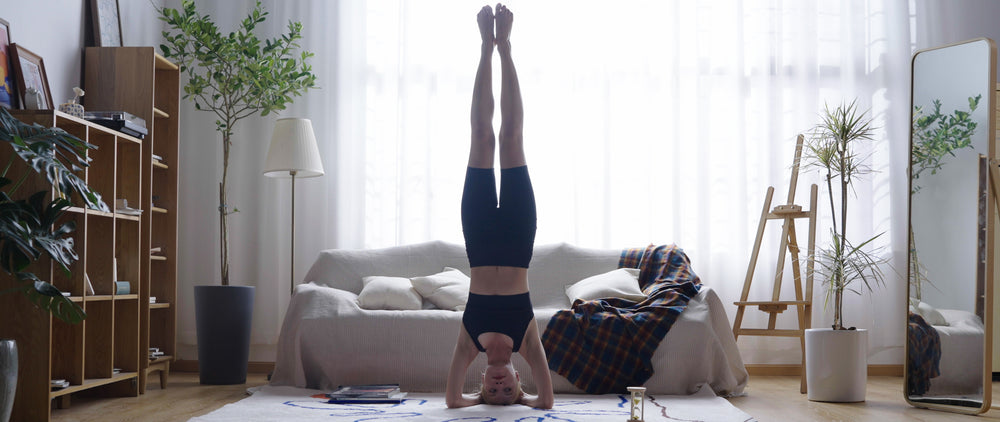 Tennis skirts are popular all the while because of their sporty look and eye-catching design. When we are playing tennis, especially in summer matches, the best tennis skirts helps distraction-free mobility for tennis players. Choosing tennis skirts might difficult. When we are searching for the best tennis skirt, the most important thing is the silhouette and shape of the tennis skirt. If you like to play tennis, the following points will help you choose a tennis skirt.
Pleated tennis skirts feature
This kind of tennis skirt features scrunched and wavy style. A pleated design tennis skirt always delivers a dose of self-assuredness on street because of its gorgeous look. The wrinkle-resistant tennis skirts remain more flexible in movement, carefree to stretch, bend and twist.
Built-in shorts underneath Style
An inside shorts liner with stretchy material and moisture-wicking fabric provides not only the sense of security but also a slim fit feeling. The lightweight fabric benefits female tennis players in exercise. The elastic closure provide a full compression.
A-line tennis skirts style
This attractive and chic style highlights your figure in the group, which most tennis skirts can not reach. With a pocket being enough for tennis balls. An elastic waistband on a high waist gives a sense of security. Besides, you will be a glittering spotlight on tennis courts. It's the best choice for most women.
Straight cut skirts
If you wanna more tight skirts, the straight cut skirts could reach your demand. This kind of tennis skirt provides a super slim fit feel and extra coverage, showing a flattering look but do not see through. The high waist design with small details provides more style. With good coverage fabric powered by spandex, it is super stretchy.
Featured Tennis Skirts on PollyPark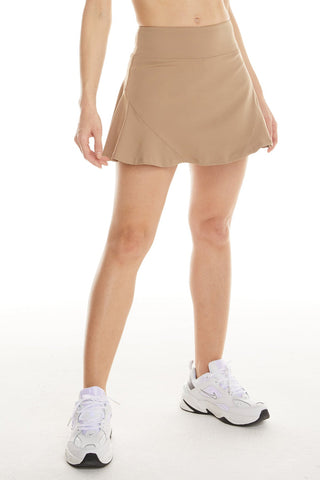 With a built in shorts underneath and wavy scrunch style. This tennis skirts become a second-to-none choice for a women tennis player.
TENNIS SKIRT INSIDE POCKET PLEATED SPORTSWEAR
With the pockets enough for a tennis ball and door keys. It features Eye-catching wardrobe stuff absolutely.
In conclusion
You are supposed to choose the best tennis skirt with breathable, super stretchy fabric as well as the silky smooth hand feel. A suitable tennis skirt will keep a lifetime accompanied with you.
---