How about a Coral fleece bra - A warm sports bra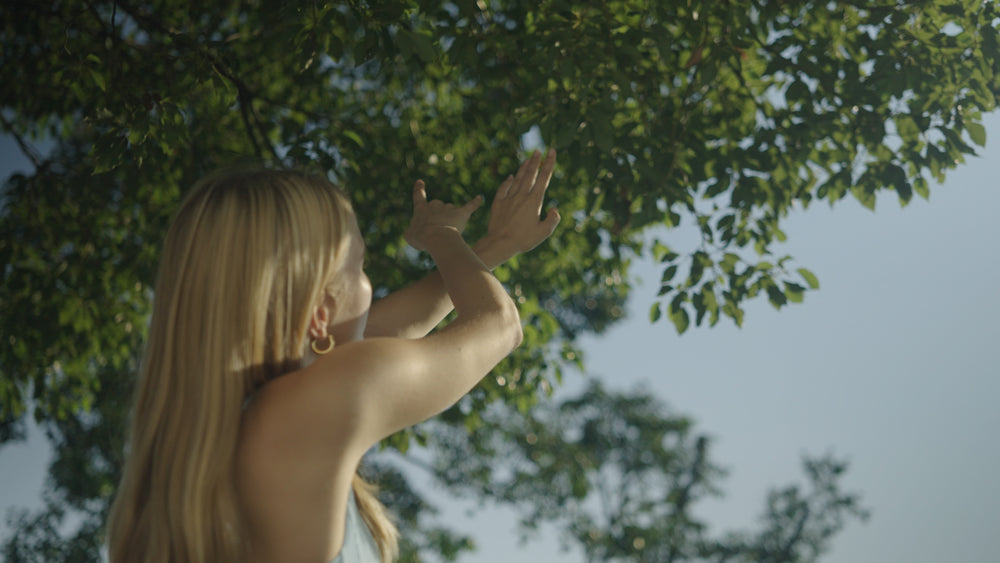 We are obsessed with a sports bra because it is comfy and stylish without any constraint. The regular sports bra might not be warm enough to heat our body in cold weather. A warm coral fleece bra becomes an essential part of our exercise life in that it not only offers maximum mobility but also provides an just the right amount of warmth on your body with a lightweight addition.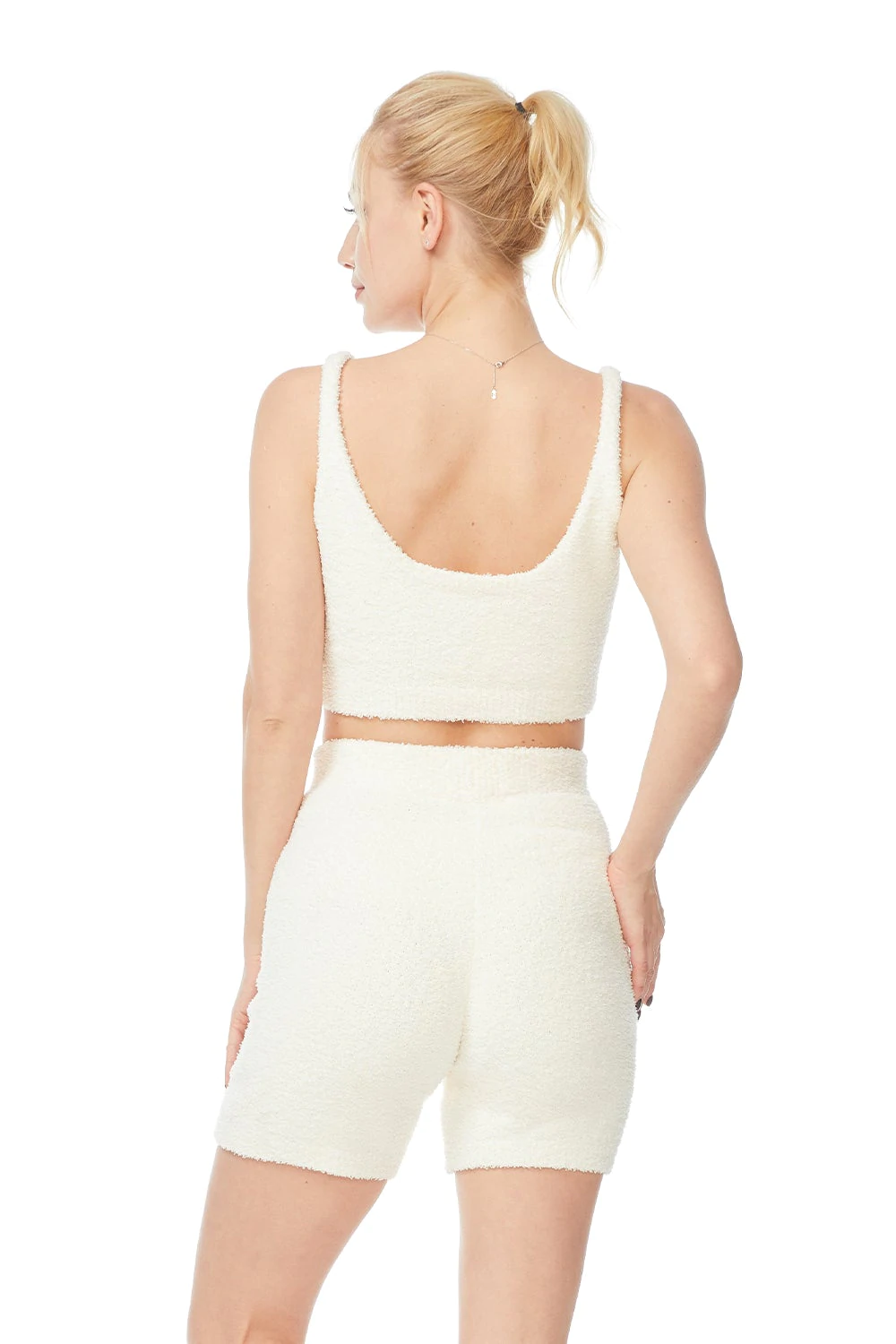 Coral fleece bra VS Similar products
Cotton Sports bra: This kind of bra also provides much warmth to your body. But it is prone to turn yellow in the long run. And it is difficult to wash and maintain. The price will be beyond our expectations somtimes.
Nylon-Spandex sports bra: This kind of sports bra is breathable, stretchy, and moisture-wicking. Perfect for warm and hot weather.
Ribbed Spandex sports bra: It offers light levels with coral fleece bra and provides more stretchy and quickly moisture-wicking. An essential sports bra for women for intense sports.
How can I pair my coral fleece bra?
A coral fleece bra is easy to pair with a coral fleece tank top. Not only enrich our athleisure wardrobe but also offer light levels. The warm coral fleece bra features a silky-smooth and soft hand feel and comfy support with a pair of chest pads.
PollyPark Top Warm Coral Fleece
Coral fleece bra sports Tank Top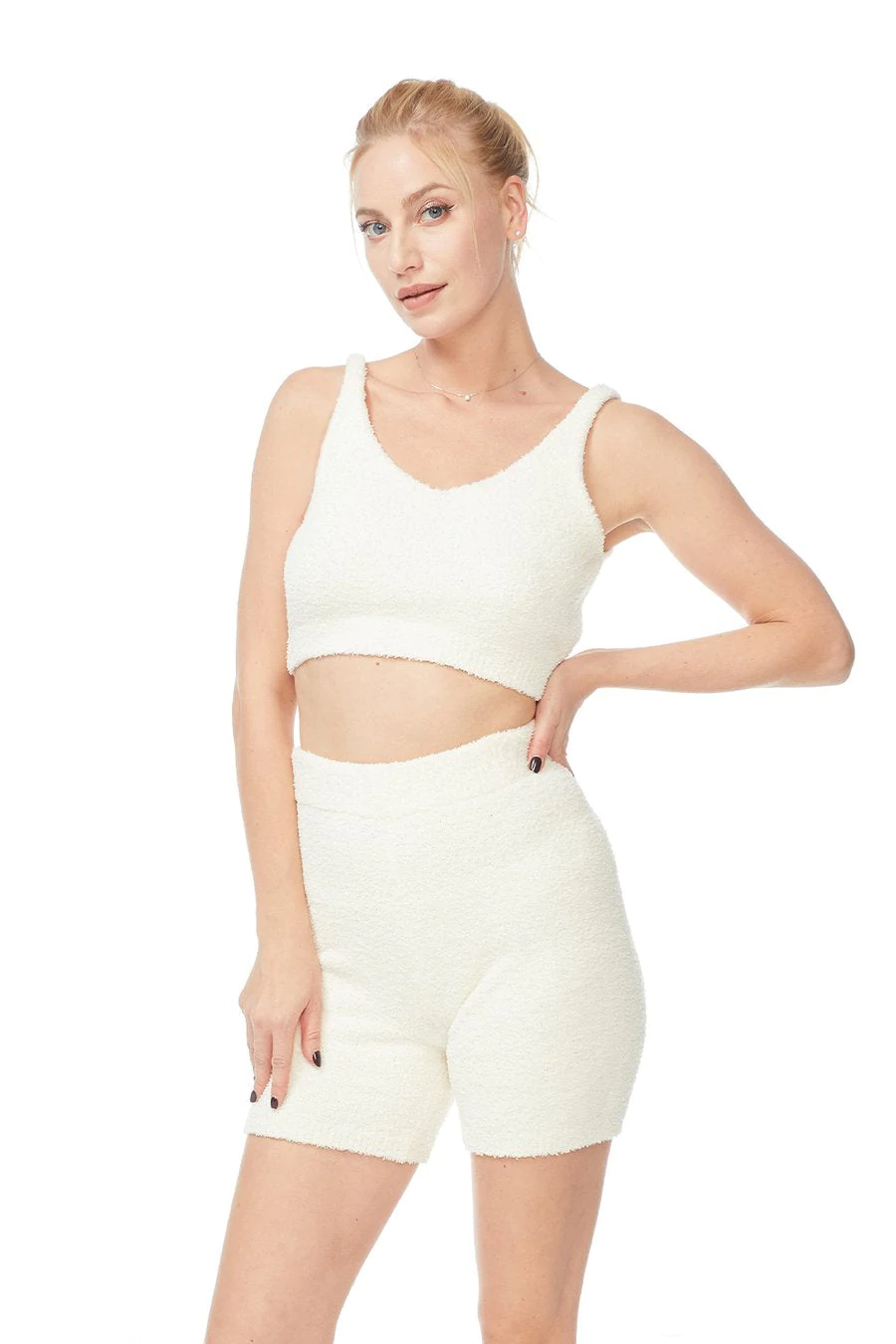 With this adaptable, lightweight addition to your athleisure collection, you can wrap yourself in soft coral fleece bra.
---