Holiday Outfits for Women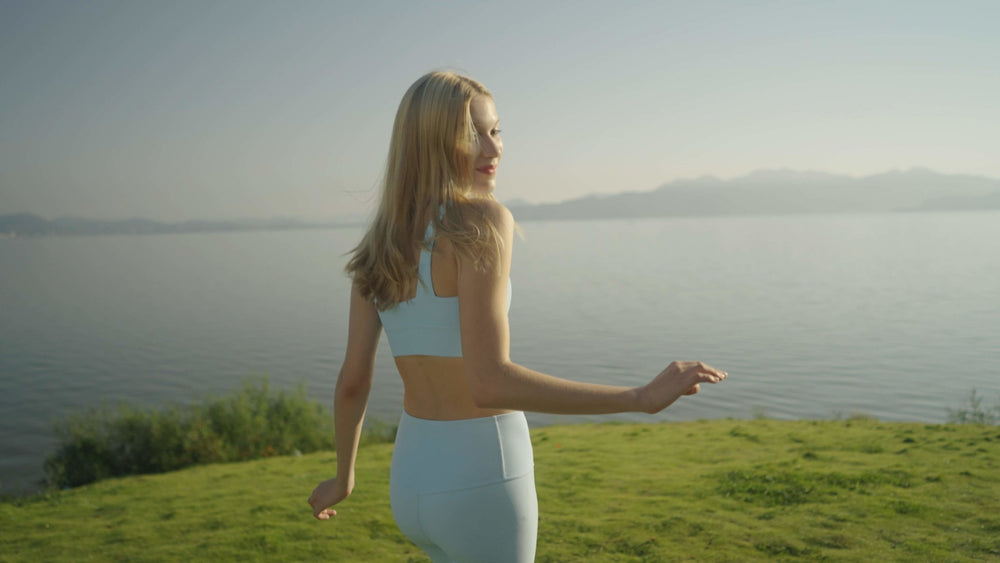 Here comes the holiday season. For this, have you prepared suitable holiday clothing for workouts?
You might begin to consider adding the want to your cart to reward yourself at the end of a busy year. Do you have any shopping ideas? A rainbow closet has become one of the latest trends. You might need the casual, lightweight, cozy, and portable outfit suitable for workouts, night outs, or party celebrations, such as sports dresses, workout skirts, a pair of jeans & pants, as well as other exercising accessories. We ensure that all walks of life have access to numerous options in the winter holiday workout clothing in Pollypark.
Here are some guides to sparkle your figure and look.
Pollypark Shop Episode 1(Sign)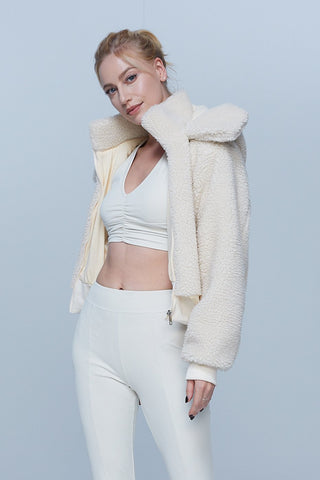 Our modern holiday outfits take on an avant-garde design to create functional activewear you can wear day or night, suitable for home wearing, workouts, and outdoor hiking. With comfy wool-like sherpa, long-sleeves, and easy front-zip closure, our Sherpa Jacket will keep you warm in cold and chill winter. You can pick a pair of jeans or pants that goes well with this suit.
They are made from high-quality materials for extra comfort.
They are designed to go from the gym to a night out.
A stylish & trendy fit creates a flattering look with every outfit.
Pollypark Shop Episode 2(Sign)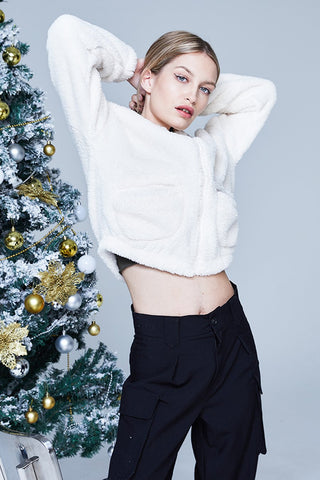 Wrap yourself in furry warmth this chill season with our Fuzzy Faux Fur Jacket. This holidays product offers the ultimate layer of comfort and style to go with any outfit. Channel your inner fashion bug with an oversized fleece jacket that can be worn any time of the day. With exposed pockets for easy access to your phone or accessories, you'll be on the go in no time without having to worry about the temperatures. You can pick a pair of jeans or pants that goes well with this suit.
Full front zipper with half stand collar
Exposed side pockets
Faux fur textures offer sparkly cozy
Lightweight material, suitable for the casual occasion such as workouts and holiday party
Bright white or sepia tint color
Pollypark Shop Episode 3
Slim Fit Zip Up Jacket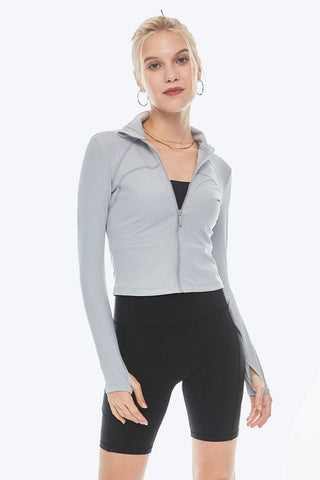 With a super slim-fit design, the sporty bodysuits for women are ideal for all of your fitness routines, whether Crossfit at the gym or in an early morning run around the track. Super soft stretch Nylon fabric gives you the layering flexibility for cooler weather without weighing you down. These full-zip long sleeve track bodysuits also feature thumbholes in the cuffs for a comfortable, friendly performance that won't scrunch or ride up at the arms. You can pick skirts, jeans or pants that go well with this suit.
A extra slim fit design makes this jacket to your body in most favorite.
Soft, stretchy, lightweight fabric offers layering flexibility.
Pollypark Shop Episode 4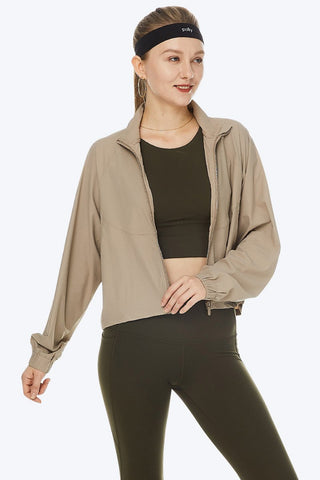 Whether you're layering for better core temperature or want to keep the chill off during a run, our athletic jacket is warm-up, cool down, and stay dry. This relaxed athletic jacket is oversized and comfortable, ready for creating lifestyle essentials. It is simple in design and can be paired with anything, ideal for workouts and a holiday party to show your styles. You can pick skirts and jeans that go well with this suit.
Windbreaker styles offer protection from wet and windy weather.
Front pockets could be for your phone, keys, and other necessities.
Pollypark Shop Episode 5(Sign)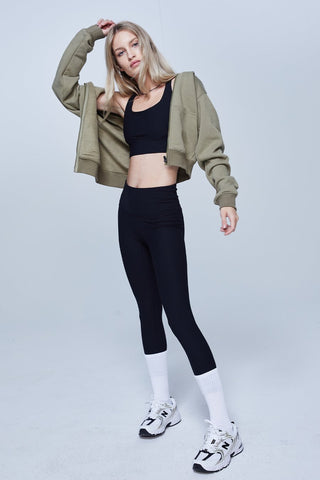 You've put in the work; now show off your best side. The holiday outfits are your new cute and comfy companion that'll take you to and from your daily style practice. Try pairing it with a sports bra and leggings for your casual-cool look. Just enjoy your relaxing moment!
The perfect lightweight layer designed for lounging and streetwear styles
Classic details abound with a cropped hoodie that's fully zipped, is hooded with drawstrings, and has two split-front pockets
Pollypark Shop Episode 6
Pokair Lightweight Studio Pants
These loose, lightweight pants fit like a dream, thanks to the silky fabric and a smart design. Our Pokair studio pants are made in a 7/8 length and are crafted to be comfortable from waistband to cuff - perfect for lazy mornings or leisurely afternoons.
The 70-30 Modal/Polyester fabric keeps you cool and comfortable.
An excellent choice for fitness buffs, dancers, runners, and more.
Oyster mushroom or black color.
There will be more holiday outfits in the Pollypark store than I described. You can go a visit and find one or more products as you love. And we hope you cherish every happy moment on your holiday.
Join us to stay connected with the PollyPark community and receive exclusive offers and discounts directly to your inbox.
---