Everything You Need to Know About Loose Booty Shorts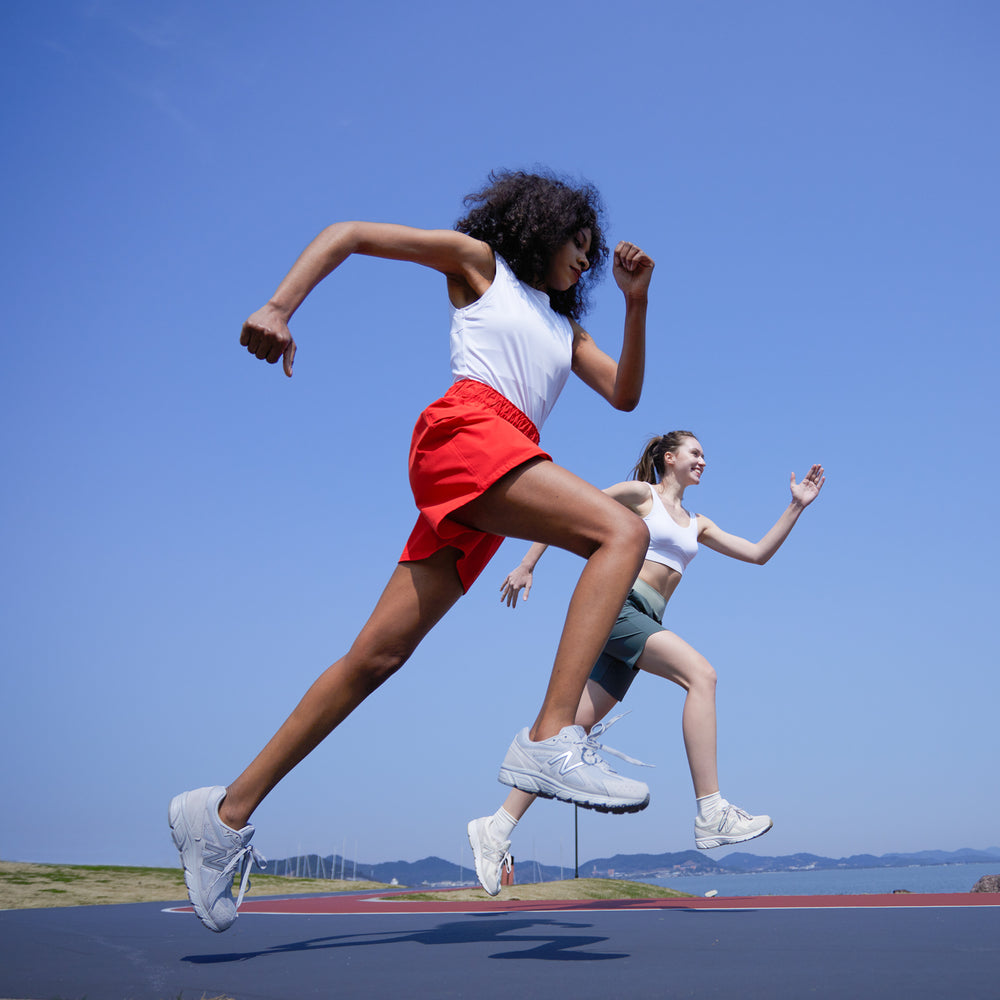 Introduction
Booty shorts have been a popular clothing item among women for a while now. They are perfect for sports, workouts, and even casual wear. The latest trend in the world of booty shorts is the loose booty shorts. These shorts are not only stylish but also provide a comfortable fit for women of all shapes and sizes. In this blog post, we will discuss the design, features, and usage scenarios of these pants.
Design and Features
Loose booty shorts are designed to provide a relaxed and comfortable fit. They are made of lightweight and breathable fabric that keeps you cool during intense workouts. The shorts have a loose fit around the thighs and hips, providing freedom of movement. They usually come with an elastic waistband that ensures a secure fit. Some loose booty shorts also have a drawstring that allows you to adjust the waistband according to your comfort level.
One of the unique features of loose booty shorts is the length. Unlike regular booty shorts, loose booty shorts are longer and provide more coverage. They usually fall just above the knees, making them perfect for women who prefer modest clothing during workouts. The longer length also makes these shorts versatile enough to wear outside the gym.
Usage Scenarios
Loose booty shorts are perfect for a variety of activities, including gym workouts, yoga, running, and even casual wear. They offer a comfortable fit, allowing you to focus on your workout without any distractions. The lightweight fabric keeps you cool and dry, even during intense activities. The longer length makes them ideal for women who prefer to cover up while working out or running errands.
Product Recommendations
If you are looking for the best loose booty shorts in the market, we recommend the following products.
 The Fever 2-in-1 Freedom Running Short is the perfect combination of style and function for runners and athletes. The shorts feature a built-in compression liner for added support and coverage, as well as a convenient phone pocket for easy storage during workouts.
 Stay cozy and stylish with our Fever Cozy 5 Shorts. These shorts are made from ultra-soft, comfortable fabric and feature a vibrant sauce orange color that will brighten up any outfit. Perfect for lounging or running errands, these shorts are a must-have for any fashion-forward wardrobe.
 Introducing our best Pollypark Lounge Comfy Waterproof 7.5 Shorts - the perfect blend of comfort and functionality. Made from waterproof fabric, these shorts are ideal for outdoor activities, while their cozy and lightweight design makes them perfect for lounging at home. Available in a variety of colors, they're a versatile addition to any wardrobe. Upgrade your style and comfort with Pollypark Lounge Comfy Waterproof 7.5 Shorts.
Conclusion
Loose booty shorts are a fantastic addition to any workout wardrobe. They provide a comfortable fit, freedom of movement, and excellent coverage. They are versatile enough to wear outside the gym and perfect for a variety of activities. If you are looking to buy loose booty shorts, we recommend the products mentioned above. They are the best in the market and provide excellent value for money.
---