Epic Outfits in Bleak Winter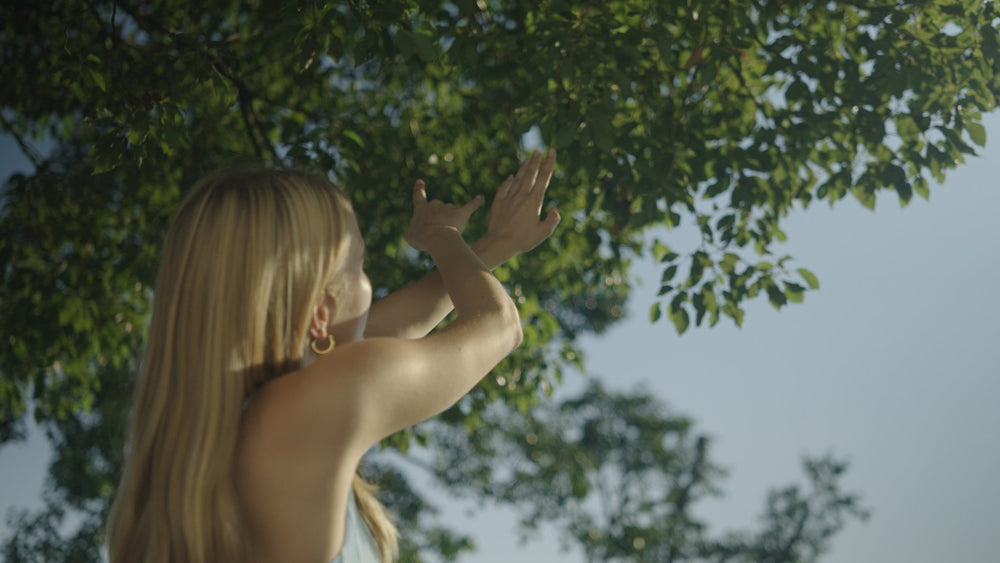 Have you remembered how to experience the ultra-cold ice time from November to February in the past several years? Oh my friends, do not tell me that you watch movies or play video games every week the whole winter. That must be unbelievably boring. Another answer pops up simultaneously that you might schedule a journey. In this way, you might snap the photos of the splendid city or countryside vibe as well as the selfie to collect a flattering album on the way. I know you might enjoy the luxury life span in the City of Oliver Twist. You may adore the croissant and cheese in the Tales of "another" City filled with Romance and complaint. You are likely to addict to playing baseball in the City of liberty. No matter what you are doing, it's essential to match the outfits fitting into your style no matter you like the bizarre and wacky costumes or the formal business suit. So have you sparked an idea in your mind?
A COLLECTION THAT WARMS YOUR HEART
I deem the satisfying clothes should include several points in the bleak midwinter.
-I hope the cozy and light fabric can keep warming your body at low temperature and ensure the fashion can accompany you in your living span.
-It helps show your style to the world. You will be cool, elegant, and pretty on the epic outfits.
Flattering Epic Outfits
Let's explore the picture's background, which shows the bleak midwinter. There lays the white rockery among a barren moor under the blue sky. Then, what surprises us most is the white and brown color clothes. We can imagine that we enjoy a cup of brown coffee mixed with white milk in the morning, which brings warmth and coziness the whole day. Another imagination is that the snow mantle temporarily covers the brown soil, which symbolizes the coming hopeful and vivid spring. The premium brown sherpa jackets will accompany you from October to January in your lifespan.
Accessory of Epic Outfits
-AGILEX U NECK RIBBED TANK TOP
-AGILEX HIGH WAIST RIBBED 7/8 LEGGINGS
In conclusion
As far as I am concerned, the white comfy leggings and bras matched with a brown ultra-plush jacket deliver that extra dose of self-confidence. We dare both the soft fabric and flattering style will step your daily life up a notch.
---