Best Workout Hoodies for Women 2022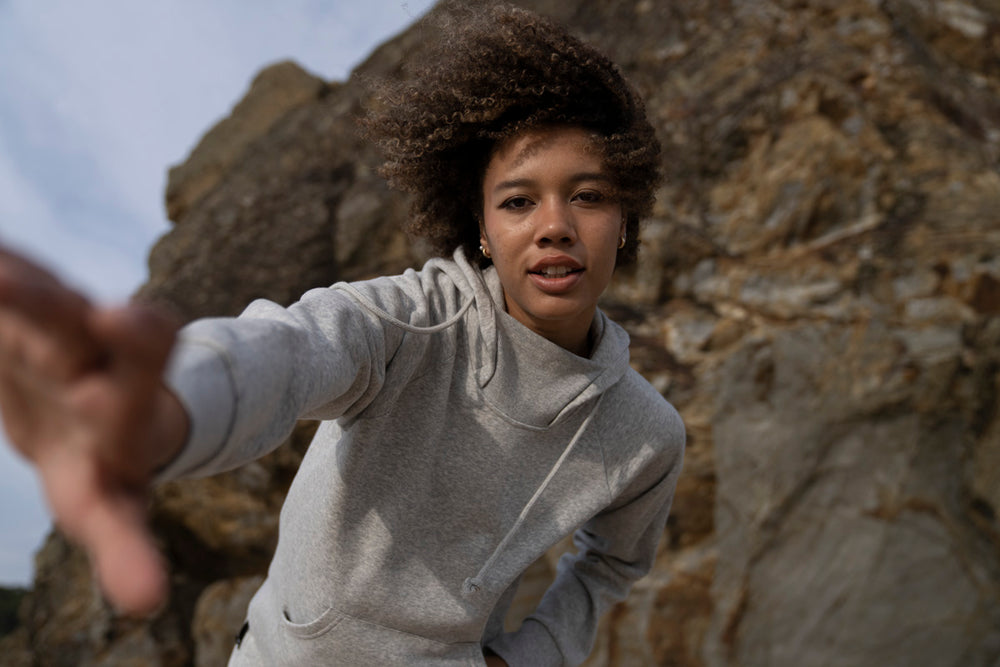 W
hether you're new to yoga or a college tennis champion, don't allow the cooler fall weather keep you from enjoying the thrill of exercise, you need a brand-new 
jackets hoodie
now.
So what kind of jacket is best for fall?? The short jacket coat is still the best option.
Being attractive is obviously the first and most crucial factor. We'll start by choosing the sexy option
cropped workout jacket
. Full zippers are easy to put on and take off, both attractive and practical. Wearable for work, social gatherings, casual activities and the gym. Don't feel tacky, when the strength is bursting, this is a sign of confidence.
Of course, in addition to the high waist, the length above the hip can also be classified as a short coat. Such a jacket is plain and dry, leaving the length of the legs fully exposed, without a trace of dragging suspicion. This training jacket will be your best partner on your way to the gym. On your journey to the gym, this
training hoodies
 will be your best partner. No one can resist a
comfrt hoodie
.
In addition to the basic color scheme, this year's popular forest green & mountain brown color is also essential.
Come and try our new fall sports
jackets hoodies
. The loose fit can accommodate the crazy growth of fat in the fall, and the personalized polly pockets design instantly doubles the fashion, you can use it to carry your phone, wallet, brush, or
even a kitten
?
So how to match the short jacket?
The fancy inner wear generally will overshadow the jacket, so there is a principle that the simpler the better. The almighty white T is not only a versatile item for the summer, but it's also the ideal inner wear for the change of seasons because it is the most straightforward to stand out in.
When you're unsure of what to wear, go with this
loose shirt no bra
 because it has endless possibilities and can be temperamental, fashionable, or innocent. You will never make a mistake by doing so.
Sweatshirt is another stylish item to consider for the coming fall and winter.It's extremely comfy and comfy, like this
brown crew neck sweatshirt
, which is quite stylish whether worn alone or as an inner wear. You can also sling the jacket over your shoulder, which looks really classy.
Let's put on the newest jacket jacket and face the challenge that cooling poses now.
---