Hey guys! join the club!
Order now and get free scarf!
It is the spring of hope; it is the winter of despair. Snow falls with a strand of cold and chill wind. Temperatures drop rapidly with the coming winter holiday. You might have prepared a lot of cold-weather clothing to trap your body heat. I guess you might need a cotton scarf.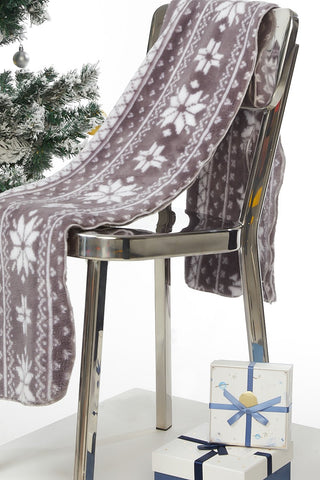 Note:one free scarf per-order only!The final right of explanation belongs to pollypark.
---